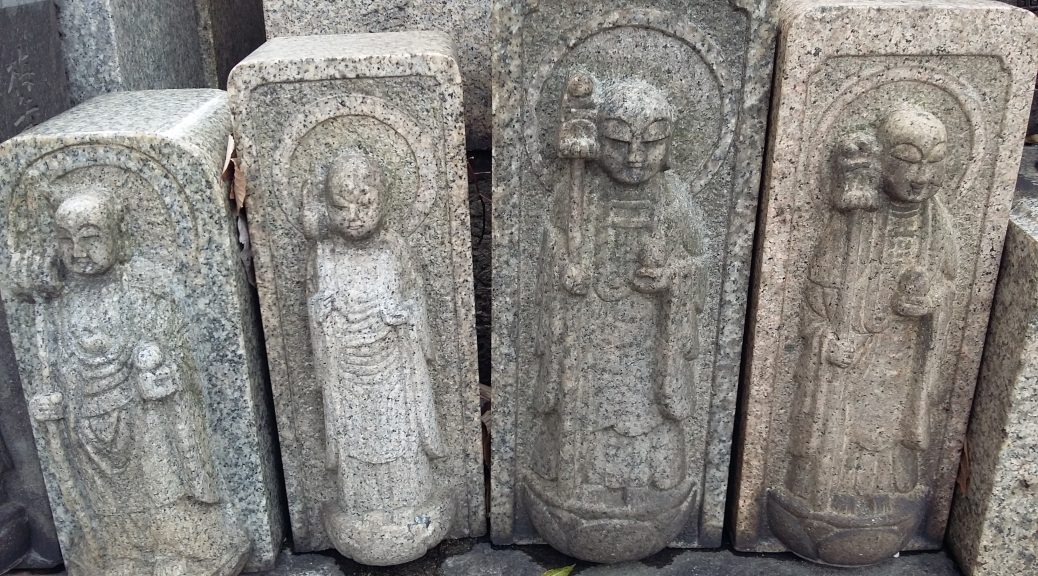 Why we need slow art
Why we need slow art
Living fast – or slow
In the developed world levels of stress and mental illness are rising rapidly. There are various contributors to this: feelings of inadequacy that arise from comparing yourself to others on social media; the unexpressed grief caused by the mammoth in the room that is climate change; and the ever-increasing pace of life that demands everyone do more but get paid less.
In reaction, there has been a growth in social movements that promote a more considered pace of life. The slow food movement encourages the appreciation of real food, cooked in a considered way that takes time to draw out maximum flavour and nutrition. Slow living has come to the fore as part of voluntary simplicity, encouraging a lifestyle based on returning to more traditional ways of doing things, such as baking your own bread or making your clothes. Another movement that could sit side by side with these, that is desperately needed, is a return to slow art.
Churning through life
The pace of life has been carefully sculpted by large societal forces: Capitalism and social media. Social media works on principles identified by Pavlov. Every like and smiley face is positive reinforcement that keeps us scrolling. Each new piece of information keeps us hooked to our feed. We get a little dopamine hit every time we get something new, so we have become attuned to needing constant input. This results in churning. There always has to be something fresh to catch our attention.
Capitalism reinforces this. Capitalism only works if everyone keeps shopping, which requires a constant flow of new products. After all, people won't buy things they have already bought. This is noticeable in the book industry. The time a book spends in a book shop has been getting less and less over the years. New books now are given very little time to make an impact (ie sales) before they are removed, returned and pulped. When I was told this by a bookseller, that time had shifted from three months to one month. It could be less now. New authors get very little opportunity to be noticed – the briefest window before everyone moves on to the next big thing.
The Netflix effect
The other thing that works against slow is the Netflix effect. Being able to binge-watch a show means people no longer want to wait for the next instalment. This is true of books too. I have spoken to authors who are under pressure (and contract) to get the next book in a series out as quickly as possible. Otherwise the readers' attention and dollars might go elsewhere. The industry seems to believe readers don't have the patience to wait, and sometimes they don't. Nowhere is this more evident than in the case of Patrick Rothfuss, author of the Kingkiller Chronicle, a marvellous fantasy series. The third and final book has been a long time coming, and Rothfuss has been subjected to significant online abuse for keeping people waiting.
Why this is a problem for art
Is this just how the world works now? Should we just accept it? I don't think so. Because art takes time. Art is the expression of a human life. Through art a soul is bared on canvas or on the page or through a dress design. The creative process isn't just the moment when paint is applied or words are written. It is the research that allows a piece to have depth and substance. It is the many hours spent developing technique. And it is that magical, alchemical time when the creative imagination is allowed to daydream and wander, transforming experiences and inspiration a creation that will reach out to others.
Why slow art matters
According to Celtic tradition, the Poets who guard the fountain of knowledge, known as the Aois Dana, give the gift of insight and creativity to artists, poets, story tellers and bards. These people are chosen so they can imbue their art with the memories and wisdom of their culture*. Artists create works that express the soul, that speak of what it is to be human, that provide connection and meaning to those who experience them. But art that is thoughtful and beautiful, and says important things, takes time. It must be nurtured carefully so that it emerges in the best form to express its truth.
We live in an era where truth is fragile and meaning is reduced to marketing catch-phrases. More than ever we need art that speaks to us, reminding us of the wisdom that is missing from so many public conversations. The greatest gift we can give the artists and creators is time. Time to research, time to dream, and time to create art that will speak to us.
* See the wonderful Celtic Folk Soul: Art, Myth and Symbol, by Jen Delyth