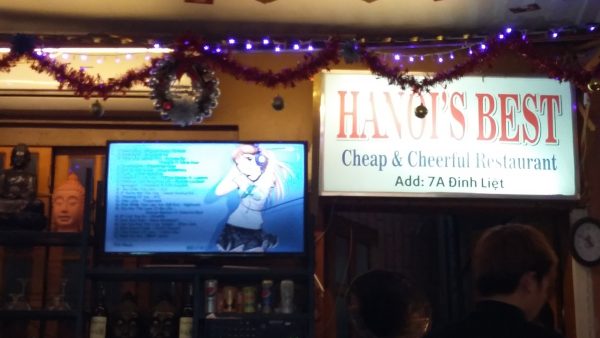 Social Media Mistakes to Avoid
Social Media Mistakes to Avoid
Full disclosure: I am not a marketing expert. I'm a writer. I do live with a computer geek, which gives me a few insights. But mostly I respond to social media as a participant. This is not going to be one of the billion posts about how to maximise your social media. It's a post about what to avoid doing, particularly if you're new to the whole 'self-branding' thing. Social media mistakes can cause all sorts of unexpected problems.
First, an anecdote. Once there was a writer (not me, a friend!) who wanted to get her book accepted by a publisher. She had been told by others (but not me) that the way to do this was to have a strong social media profile. The word around the traps was that Stephanie Meyer and the 50 Shades of Grey author (does anyone remember her name?) had been picked up by mainstream publishers because of their social media profiles. Ipso facto, to be picked up by a publisher you need to be huge on social media.
So in order to shine a light on herself, this writer (still not me) put a fair bit of money into building a website, getting a Facebook autho
r page, jumping into Twitter and exploring other social media platforms. She got active chatting in groups, she did various 'launches' of her presence, she generally tried to be noticed. And in the process, she swiftly built up a reputation.
Unfortunately, it was exactly the wrong kind of reputation. People started telling each other that she was someone to be avoided. Her name began to have negative associations, including with publishers that she tried to friend online. At the same time, she was being exploited by those who make income out of aspiring authors, paying a lot of money for, at times, dubious results. Her social media presence was working against her, rather than for her.
What went wrong? Here are some of the things I think might have helped.
Learn the etiquette of social media. Just like in real life, there are certain things that people disapprove of online. Extremely personal disclosures in very public groups, controversial comments for the sake of being noticed, appearing extremely judgemental – these are all things to be avoided. I'll talk about crafting a profile in my next social media post, but the rule of thumb is, if you wouldn't stand in Bourke St mall and shout it, it's not appropriate for social media, where what you say can be heard by just as many strangers – and will stay around long after you've jumped on the tram! Be particularly careful with the 'extremely judgemental' one. Read your comments through before posting – can they be misinterpreted in a way you didn't intend?
Learn the etiquette of groups. If you are part of a group on social media, it will often set out its rules on a 'pinned' post or sidebar. Read these and follow them. If you don't, you may be shouted down or even kicked off.
Don't friend spam. Nobody likes to feel like they are being used. If you make friends with people solely to promote your book to them, they're going to see right through it. Just because someone is online, doesn't mean their brain has been eaten by zombies. I know it can seem like it from some of the comments, but most people are still just as intelligent as they are in real life.
Don't friend spam other people's friends! Don't go through your friends' 'friend' lists and contact all those people asking them to be your friend. A lot of people have a policy of only accepting requests from people they know, so will delete random requests. Others will accept them once they've looked at the profile, but if they see that your profile is all about 'being an author' they will know you're wanting to friend them for promotional purposes. Also, you may well upset the people who ARE your friends by contacting all their friends – it can make them look complicit.
Be mutually supportive. If you say you're going to follow a writer friend, don't forget to do it. Then put them on your 'white list' or your 'definitely need to keep following this person' list so you don't accidentally end the connection. Then retweet or like their posts and engage in friendly online dialogue – don't just tick them off as a 'like' and forget about them. Better still, buy their book and review it. They're more likely to return the favour if they feel there is a genuine, supportive connection between you.
Remember who your followers are. If Facebook is mostly friends and family, don't put endless posts publicising your books. If Twitter is mostly fans or fellow writers, tweet about writing or book events, but don't tell them about your underwear. Make sure your content fits your audience.
It's a big scary social media world out there, but like any new arena in life, you can spend some time doing research. See how others behave. Talk to friends. Read various blogs and information sites to see how different social media platforms are used. It's difficult to fix things if you've created a bad impression so it's worth spending the time to get it avoid costly social media mistakes.